Project Name: 1×220t Gas Power Generation Ultra Low Emission Project of Jingye Group
Project Background:
The 1×220t Gas Power Generation Project with Ultra Low Emission of Jingye Group is a brand new power generation technology adopted by the Group to meet the current energy demand and reduce environmental pollution. The project aims to to minimize environmental pollution in China and promote its green development by using highly efficient and low-emission gas power generation technology.
The project adopts 1×220t gas power generation technology,through technical improvement and design optimization, achieve ultra low emission,effectively control the emission of harmful pollutants such as sulfur dioxide, nitrogen oxides, particulate matter, etc., and meet the national emission standards. In addition, the project adopts intelligent control system to realize automatic control and monitoring of generator, so as to ensure the stability of power generation efficiency and emission standard, while reducing operating costs.
Ultimately, the project will provide more energy and environmental protection for China in a cleaner, safer and more efficient way, and make positive contributions to the social development of China.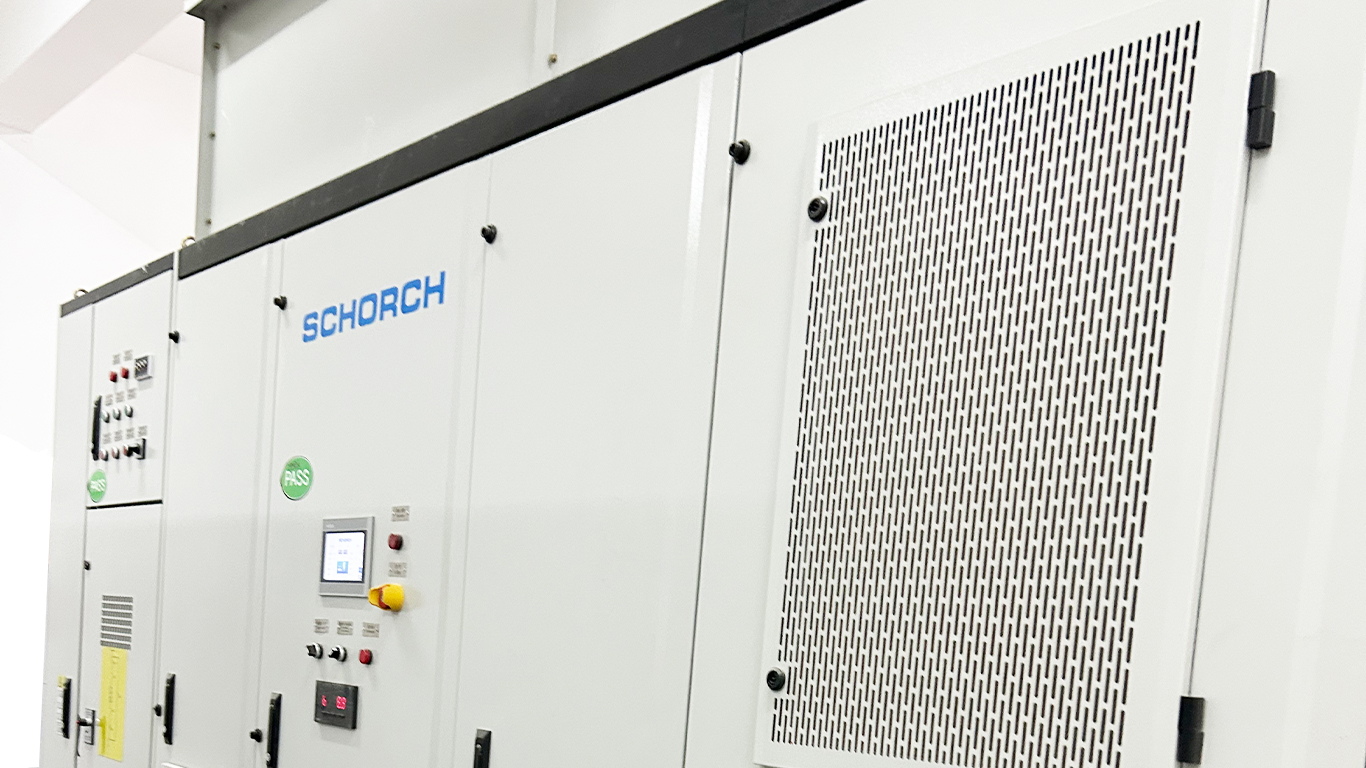 List of Equipment:
Frequency conversion capacity

(kVA)

Double super power generation induced draft fan




Double super power generation feeder draft fan